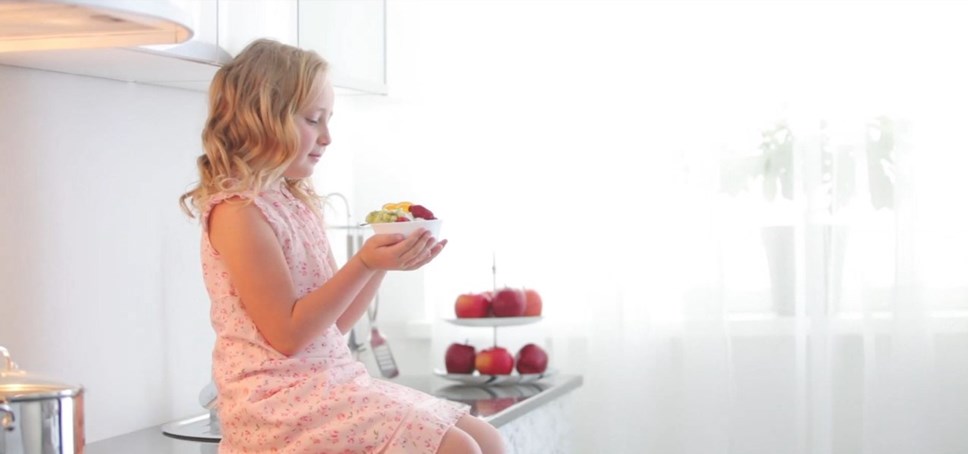 Health and Nutrition
Gone are the days of traditional meals and the same old ingredients. We're a nation that likes to experiment with food, try out new recipes and fuel our bodies with nutrients to match our lifestyle choices. The good news is that milk helps provide nine of the 22 nutrients that contribute to a healthy diet.
Facts about Milk
Our Nutrition Criteria
In all the Arla branded products we are committed to securing all of the good stuff from milk whilst limiting fat, added sugar and salt. We have spent the last 15 years working to ensure significant sugar reduction across our portfolio and we now have stretching targets as part of our nutrition criteria that 95% of our Arla branded products will adhere to by 2020, making them some of the healthiest and natural dairy products available.
When you buy an Arla product that carries health messages, you can be sure it contains a balanced mix of nutrients and fulfils all of the below criteria requirements:
There is a high content of protein and calcium, along with a range of vitamins and minerals
Fat and protein content is balanced, like milk in its most raw form
We place clearly defined limits on the amount of added sugar, salt and fat
We want to make it easy for everyone to eat healthily. It's that simple.
What have we already done?
Reduced sugar by almost 3000 tonnes across a range of yogurts in the Arla brand across markets
Launched Skyr – a low fat, low sugar yogurt that could reduce sugar intake by around 190 tonnes per year in the UK
Dramatically cut salt across the range of cottage cheese