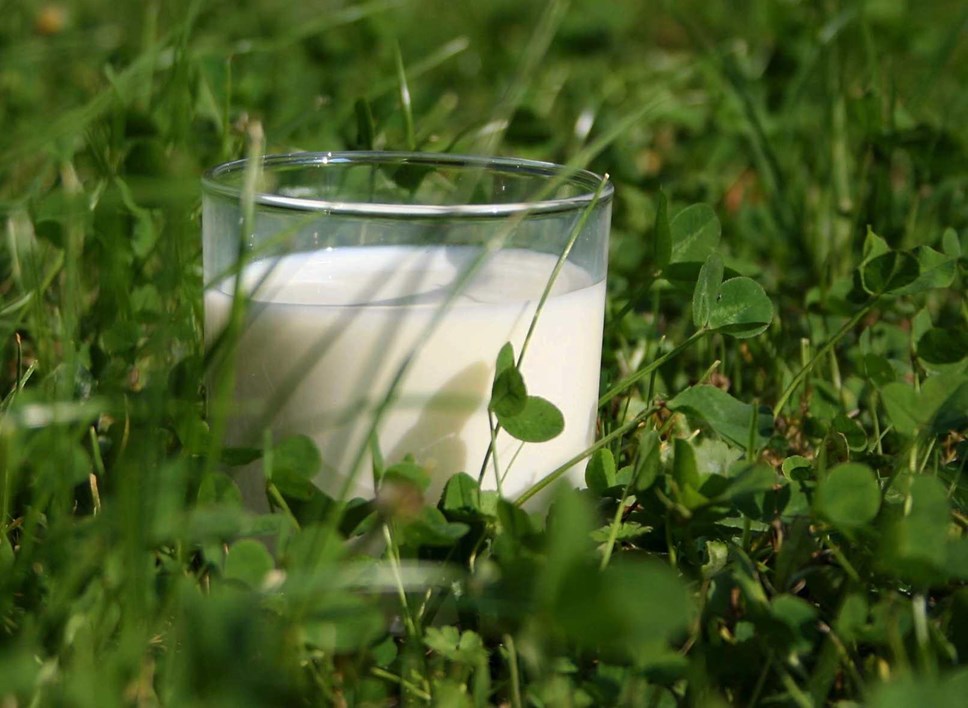 Milk
Milk is recommended by health authorities globally due to its high content of calcium, vitamins and high quality proteins. We provide the UK with both branded and own label milk. Our range of branded milk products are designed to fit the lifestyles of those who want a little extra from their milk product.
Our milk brands within the Arla family are:
Arla B.o.B: is fat free milk that tastes as good as semi-skimmed because it is enriched with naturally occurring milk protein so you can have the Best of Both worlds. It is is free of artificial ingredients and additives.
Arla Big Milk: Arla Big Milk has been developed to specifically meet the needs of children from ages one to five, made with 100 per cent British whole cows' milk finely filtered for freshness it includes Calcium, Added Vitamin D, Added Iron and added Vitamin A.
Arla Cravendale: is a filtered milk that unopened, stays fresh for twice as long as standard milk. That's because we use ceramic filters to remove some of the natural bacteria meaning it lasts for seven days opened and up to three weeks unopened.
Arla Goodness: is lower fat than semi skimmed milk, but with a splash more of milk's natural benefits. Providing 30% more protein and 50% of your recommended calcium intake in one glass (250ml).
Arla Lactofree: With milk as its core ingredient, the Arla Lactofree range provides protein, calcium, vitamins and all the other goodness of regular dairy. Just with none of the lactose.
Arla Organic: All Arla Organic milk sold in the UK is sourced from British farms, where all cows are free range, grazed outside whenever possible and only on 100% organically farmed land. As well as our Free Range Organic Milk we also make Arla Organic Kefir, an entirely natural cultured dairy drink that is made from organic milk cultured with real kefir grains and only natural, organic flavours. It is naturally fermented with billions of bacteria to boost digestive health. Arla Organic Kefir is free from any artificial flavours, colours or preservatives as well as being low in lactose, gluten free and has no added sugar.
Arla Farmers Milk: is exclusive to Asda and designed for shoppers who want to give a helping hand to our dairy farmers. For every bottle purchased an extra 25p goes back to Arla farmers on top of the usual milk price. In line with Arla's cooperative's principles, this extra money is shared among Arla's farmer owners
Arla Protein: Our Protein brand includes on the go milk drinks, milkshakes and protein waters for those looking for post workout supplements, or just a healthy snack