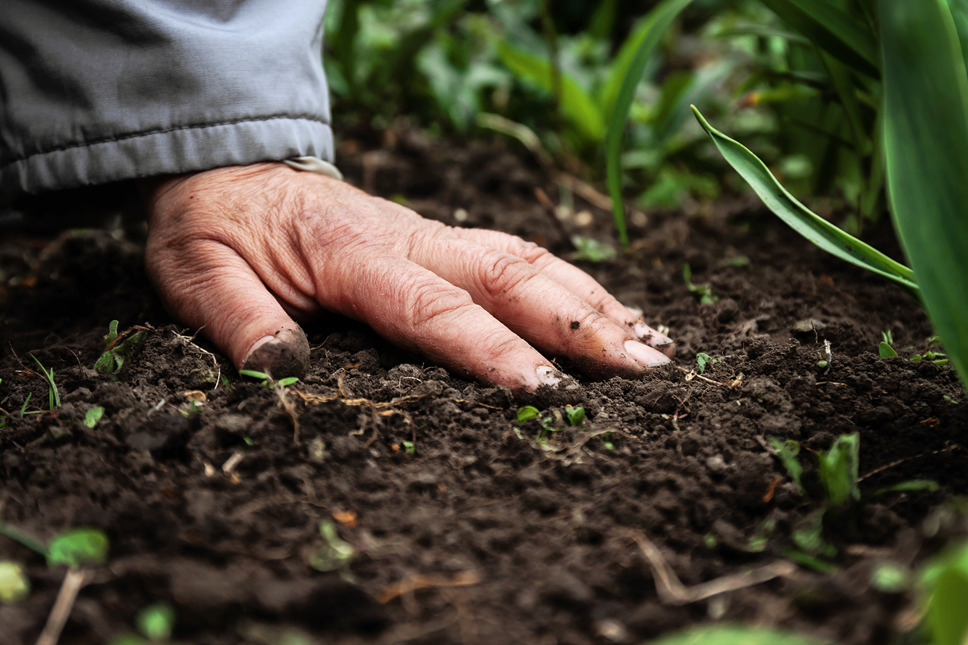 Business Updates
Arla Foods is a global dairy company and cooperative owned by 10,300 dairy farmers around 2,400 of whom are British. The UK is our largest market. In 2018, total revenues for the UK from retail and foodservice exceeded £2 billion for the first time, going up by 3.3% to reach £2.01 billion (€2.27 billion) compared with £1.94 billion (€2.21 billion) in 2017.
As well as being the largest organic dairy company in the world, we have the second largest milk pool in Europe. In the UK, one in four British dairy farmers are owners in the Arla cooperative. We are the largest British dairy company by milk intake, the largest cheese producer and a leading supplier of fresh milk, butter, spreads and creams. Globally, we are home to leading dairy brands Arla (which includes sub brands such as Cravendale, Skyr and Protein) Lurpak, Castello and Anchor.
Arla has invested over half a billion pounds in the UK over the last decade and, in 2014 we built one of the worlds largest fresh milk facilities at Aylesbury in Buckinghamshire. Our 10 production sites in the UK process around 3.7bn litres of milk each year.
Like many businesses, Arla and its farmer owners rely on free trade, particularly when it comes to exporting. We export to 21 countries within the EU and 48 outside it. In addition, the UK also imports a number of popular products from elsewhere in the EU.
The UK business is supported by around 3,000 colleagues at its Leeds headquarters and its dairies, creameries, distribution centres across the UK
Our key business reports can be found here:
Corporate Social Responsibility