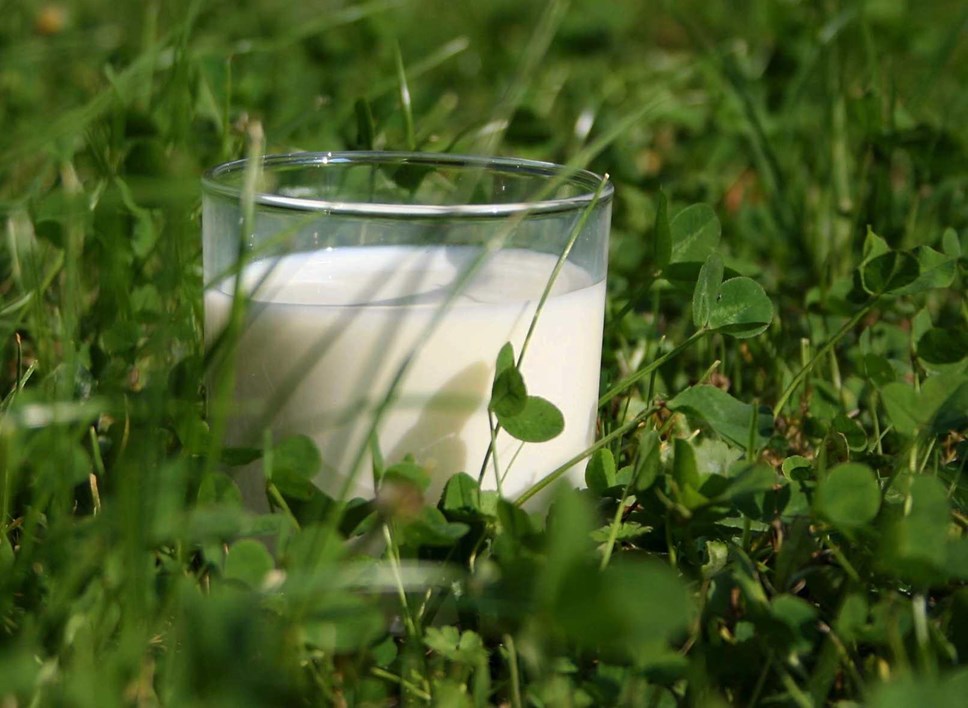 Our Milk Price
Shoppers increasingly know that when they buy an Arla made product, wherever in the world that is, all the benefits flow back to our farmer owners; who share the earnings on each litre of milk they deliver to Arla. This is a core principle of the cooperative model: Arla farmers standing together in the good and bad times, sharing the profits and losses from all markets.
We take great pride in our democratic structure which represents farmer owners across Europe. Farmers are elected as district representatives at a local level as well as being elected onto Arla's Board of Representatives. Farmer members of these boards define the pricing model which is used to determine the farmgate milk price on a monthly basis.
As well as being paid monthly for the milk they provide, once a year, Arla distributes its profits between all of its farmer owners in its supplementary payment, known as the 13th payment. The 13th payment is equally distributed to all farmer owners; proportionate to the amount and quality of milk they supply rather than based on their equity investment in Arla.
Latest Milk price news