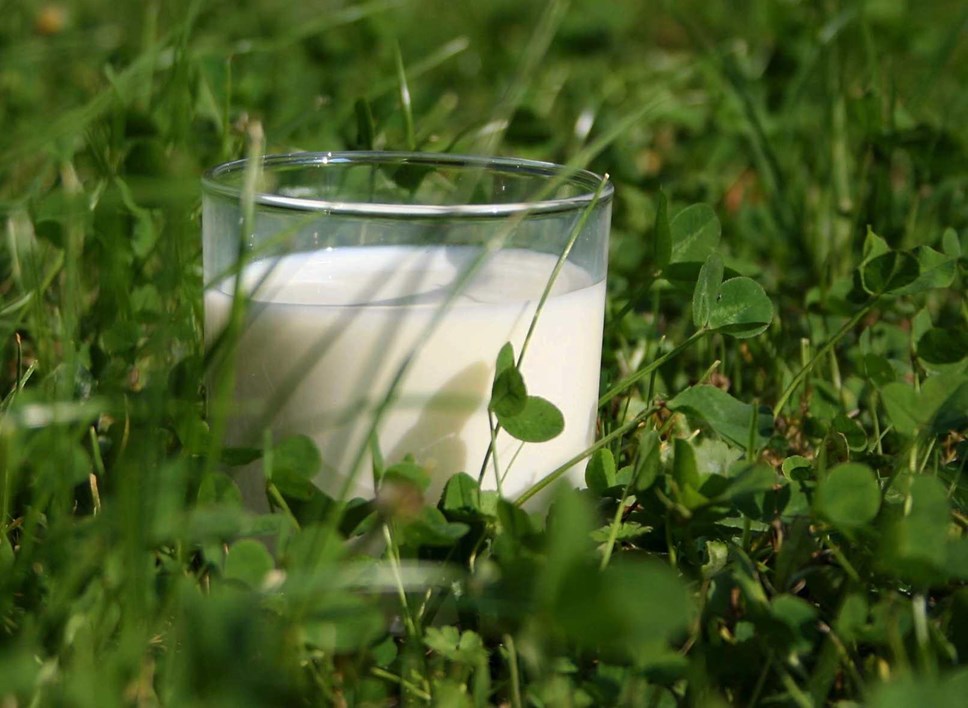 Arla Foods amba confirms April 2021 milk price rise
Arla Foods' on-account prices for conventional and organic milk will increase by 1.5 euro cents per kilo from 1 April 2021.
This month the on account price is also impacted positively by 0.04 pence per litre by the quarterly currency exchange rate adjustment. Together, when applied to the UK manufacturing litre this equates to 1.40 pence per litre and takes Arla's conventional milk price to 31.43 pence and organic milk to 39.79 per litre for Arla's farmer owners.
Arla Foods amba board director, and farmer owner, Arthur Fearnall, said: "There has been a significant increase in commodity market prices across all categories in the last month. Strong Chinese demand for WMP has driven global powder prices, with lower milk production in Europe increasing butter and cream prices here. As a result, cheese buyers have had to increase their prices to secure their supply. The current outlook is stable, with the potential for further positive development."
Alice Swift, UK Agriculture director at Arla continues: "This increase shows the strength that comes from being part of a leading European cooperative, delivering a strong brand proposition and working together to build a more sustainable future for dairy. We are proud of the work our farmer owners are doing to lead the sustainability agenda, their commitment to Arlagarden Plus and our world leading Climate Checks. Consumers are looking for brands which have sustainability at their core and sustainability requires investment, so giving our farmer owners the confidence to invest for the future is important."
As planned Arlagården Plus is now a mandatory part of Arlagården, therefore the previous Arlagården Plus addition of 1.0€c/kg has been removed and the 1.0€c/kg is now being added to the raw milk value, meaning that this change has no impact on the Arla on-account manufacturing standard price.
Contact Information
Flic Callaghan
07980 948159
Notes to editors
Arla farmers are paid on constituents via a manufacturing schedule. For ease of comparison, the liquid price is 30.24 pence per litre based on 4% fat and 3.3% protein.
Manufacturing price based on every other day collection, top quality, one million litres,4.2% butterfat, 3.4% protein.