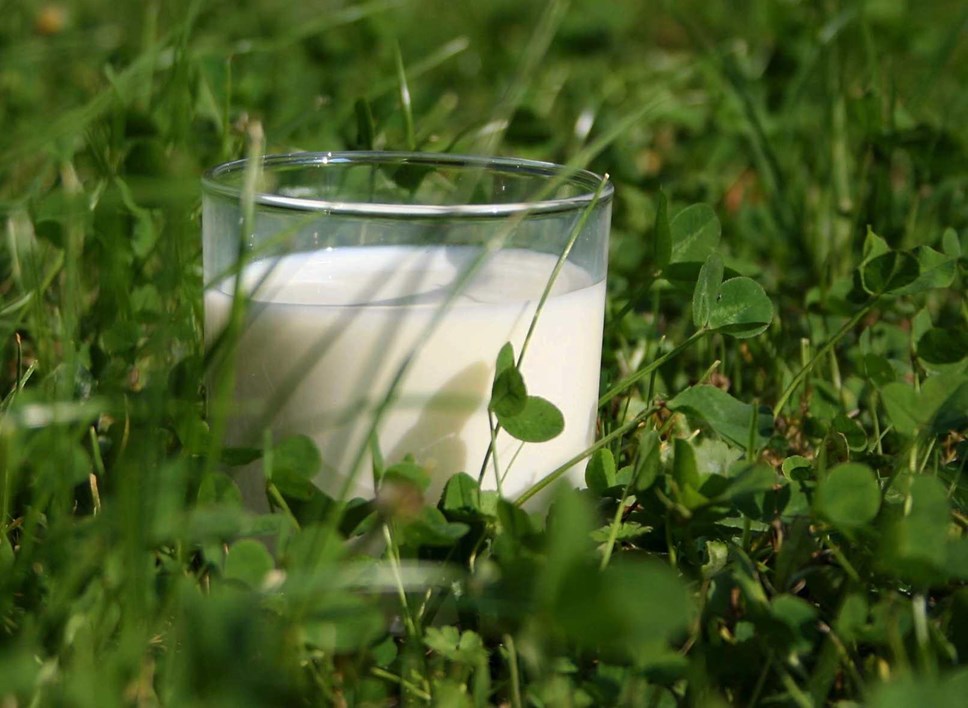 Arla Foods amba confirms milk price increase for January 2022
The Arla on-account price for conventional and organic milk will increase by 1.0 euro cent per kilo from 1 January 2022. This month will also see the milk price be positively impacted by 0.01 pence per litre due to the quarterly currency adjustment.
This means that when applied to the standard manufacturing litre, Arla's milk price will increase by 0.90 pence per litre bringing its conventional price up to 37.58 ppl and 45.03 ppl for organic.
Arla Foods amba board director, and farmer owner, Arthur Fearnall, said: "Farmers countrywide are experiencing significant and sustained inflationary pressures on their every day and longer-term on farm costs. So, in a strong market where pricing for all EU dairy commodities has continued positively in November, this farmgate milk price increase will be welcomed by our farmer owners. The outlook is stable to positive."
Graham Wilkinson, Senior Agriculture Director in Europe for Arla Foods, comments, "At a time of year when dairy is enjoyed by so many consumers during their festive celebrations we are very much focussed on working with our customers to ensure continued supply amongst the mounting external pressures, which we expect to run in to 2022 and beyond. This increase in our farmgate milk price comes at a time when the sustained inflationary pressures on farm are impacting not only every day costs but also longer term planning. The value of producing milk is increasing like never before with these costs and those of ensuring a sustainable future for dairy and it can no longer be treated like a basic commodity. These pressures are being felt everywhere across the country."
Notes to editor
Arla farmers are paid on constituents via a manufacturing schedule. For ease of comparison, the liquid price is 36.14 pence per litre based on 4% fat and 3.3% protein.
Manufacturing price based on every other day collection, top quality, one million litres, 4.2% butterfat, 3.4% protein.