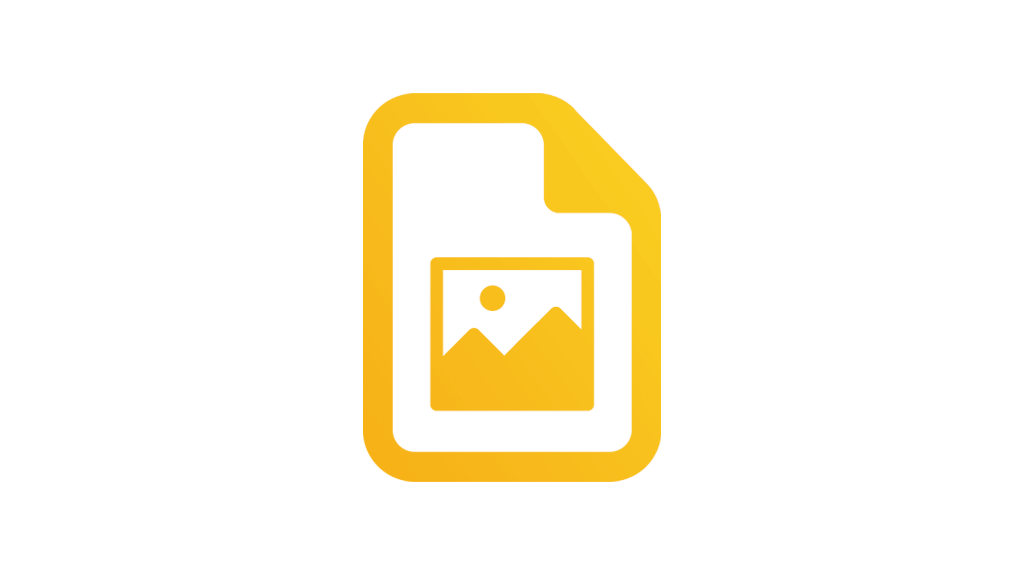 As of today millions are being paid to Arla farmers to reward and motivate climate initiatives
As of today, Arla farmers taking the most action on climate will receive a higher price for their milk.
Last year, Arla introduced its new groundbreaking Sustainability Incentive model which rewards farmers for the climate and environment-enhancing initiatives they undertake, and today Arla starts paying out this new monthly incentive.
Arla has earmarked up to 500 million EUR each year to reward and motivate farmers, of which 300 million is now activated. The size of the incentive depends on the individual farmers' efforts, measured in points. Based on the current points score, Arla will until the end of 2030 pay a total of at least 2.2 billion euro for sustainability activities on farm. However, the amount is expected to increase as farmers, motivated by the incentive, make further climate improvements.
Peder Tuborgh, CEO of Arla Foods, comments: "The Sustainability Incentive is a large step towards linking economy and climate and nature improvements on farm. Arla's unique point system makes it possible for us to reward our owners and thus contribute to their large investments in sustainability. At the same time, we strengthen the farmers' motivation to implement the initiatives necessary for our cooperative to reach its ambitious climate goals for 2030."
When Arla introduced the Sustainability Incentive Model, the dairy company expected farmers to achieve an average of 39 points out of a possible 80 in the new point system. However, the first inventory shows that the average farmer has achieved 48 points based on the initiatives registered by the end of June 2023.
The 48 points mean that across seven countries Arla pays out an average of 1.44 eurocent per kilo of milk to its farmer owners through the Sustainability Incentive. On top of this is another 1 eurocent per kilo of milk for submitting the Climate Check data that is required in order to take advantage of the Sustainability Incentive. For an average Arla farm with and annual milk production of 1.6 million kg, the two amounts in total equal close to 40,000 EUR a year.
"Our farmer owners are working hard to reduce emissions on their farm. There is a great commitment in our cooperative to show our consumers, our industry and society in general that we as Arla farmers are able to produce milk with an increasingly smaller footprint on climate and nature. It is a significant effort for the individual farmer; however, many are well on their way and together we can motivate each other, e.g. through a financial incentive using our new points-based model." says Jan Toft Nørgaard, chairman of the board at Arla Foods.
The Sustainability Incentive model has been drafted in close cooperation with Arla's farmer board and by involving Arla's 8,500 farmer owners. Based upon the measures that could make the largest impact, a system with 19 point-giving levers – such as feed and protein efficiency, manure handling, sustainable soy, renewable electricity and land use – has been developed. The point system is used for rewarding the Arla farmers' work with sustainability and initially there are 80 points available.
The monthly incentive will be updated quarterly, and the total annual amount depends on the farmers keeping the level of sustainability initiatives on each farm as well as the total milk volume in Arla.
Contact Information
Fiona Lane