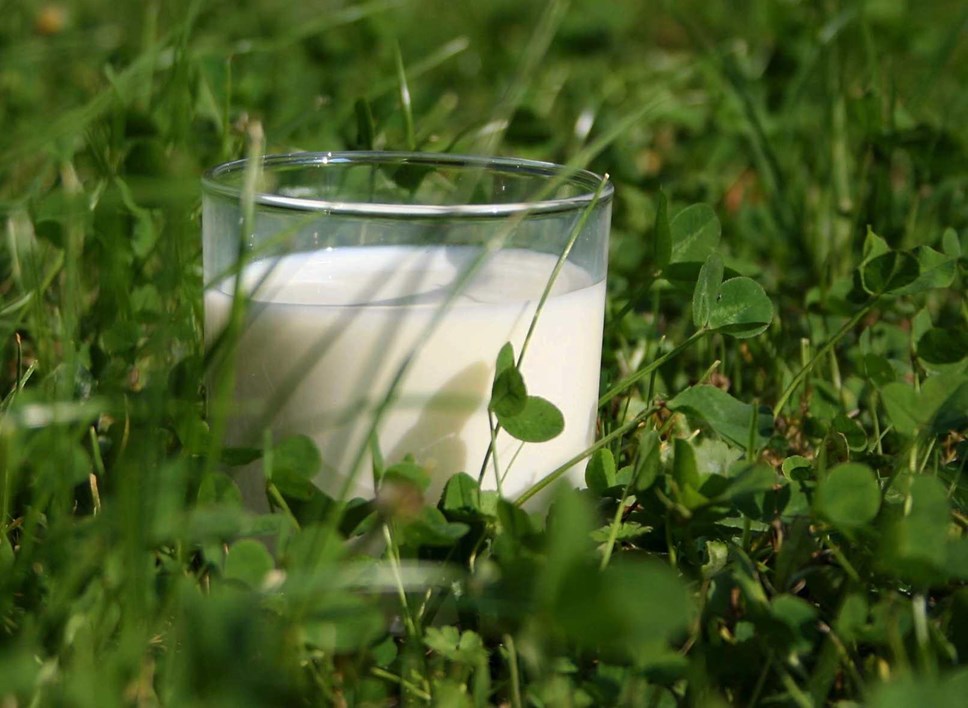 Milk price for April 2023 will decrease by 5.30 ppl (6.0 €c/kg) for conventional and organic milk
From 1st April 2023, the Arla on-account price for conventional and organic milk will decrease by 5.30 ppl (6.0 €c/kg).
The quarterly currency exchange rate adjustment impacts the on-account price negative by 0.01 ppl.
This means the UK manufacturing price for conventional and organic milk will be 39.64ppl and 44.42ppl respectively.
Arla Foods amba board director, and Arla farmer, Arthur Fearnall, said: "While some prices for dairy categories are seeing early signs of levelling out, the severity of the on-going cost of living crisis and volatile economic environment is continuing to negatively impact consumer demand for both conventional and organic milk. As a result, commodity prices continue to decline significantly especially as global milk volumes increase overall. The outlook is moving towards stabilisation as commodity markets get closer to balance."
Paul Savage, Agriculture Director for Arla UK continues: "Milk supply in the UK has continued to grow in the last month, and as we entered March UK milk supply was up 3.2%[1] compared with March 2022. This increase in supply has not only been seen in the UK but also across Europe and the globe. When coupled with a decline in dairy consumption and an overall decline in shopping spending, with 75% of people cutting expenditure on food, this is creating a change in the supply and demand of milk. We recognise that some of our farmer owners continue to face increasing input costs on farm and as a farmer owned cooperative we are doing all we can to continue to support our farmer owners."
Contact Information
Fiona Lane
Notes to editors
Arla farmers are paid on constituents via a manufacturing schedule. For ease of comparison, the liquid price is 38.08ppl for conventional milk and 42.68ppl for organic milk, based on 4% fat and 3.3% protein.
Manufacturing price based on every other day collection, top quality, one million litres, 4.2% butterfat, 3.4% protein.
[1] AHDB GB daily milk deliveries with latest forecast: UK milk deliveries | AHDB