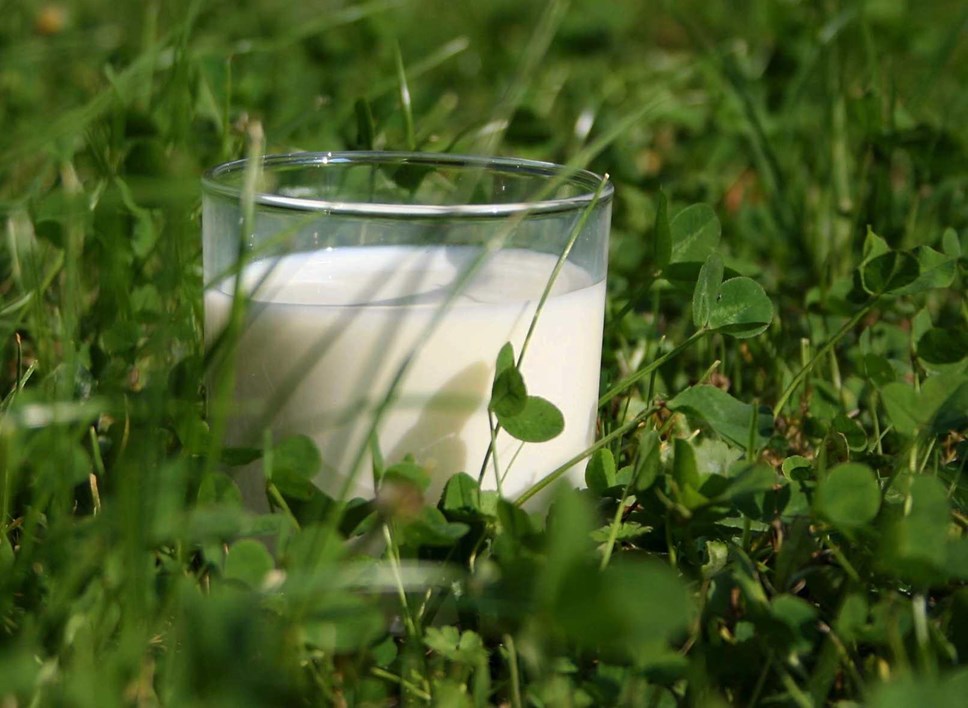 Milk price for August 2023 will remain unchanged for conventional and organic milk
From 1st August 2023, the Arla on-account price for conventional and organic milk will remain unchanged.
This means the UK manufacturing price for conventional and organic milk will be 35.12ppl and 40.79ppl respectively.
Arla Foods amba board director, and Arla farmer, Arthur Fearnall, said: "It is positive to see retail sales slowly picking up as inflation softens and consumer purchasing power increases. Globally, while milk supplies continue to increase, the growth rate is slowing down. The outlook is stable. However, uncertainty still remains as to future purchasing behaviour."
Contact Information
Fiona Lane
Notes to editors
Arla farmers are paid on constituents via a manufacturing schedule. For ease of comparison, the liquid price is 33.74ppl for conventional milk and 39.19ppl for organic milk, based on 4% fat and 3.3% protein.
Manufacturing price based on every other day collection, top quality, one million litres, 4.2% butterfat, 3.4% protein.