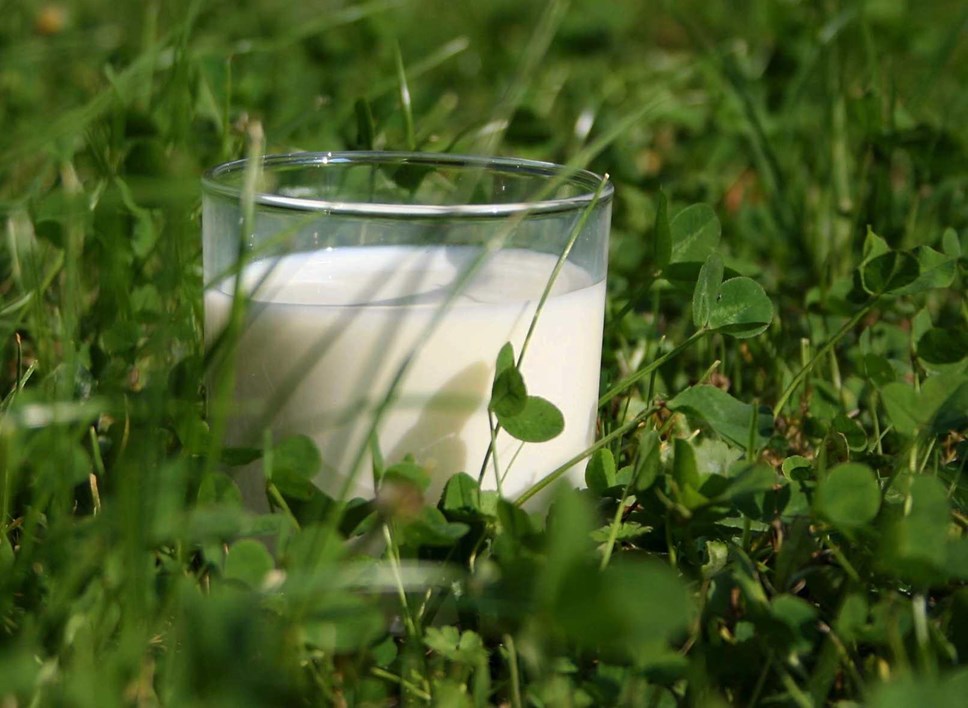 Milk price for March 2023 will decrease by 3.52 ppl (4.0 €c/kg) for conventional and organic milk
From 1st March 2023, the Arla on-account price for conventional and organic milk will decrease by 3.52 ppl (4.0 €c/kg).
This means the UK manufacturing price for conventional and organic milk will be 44.95ppl and 49.73ppl respectively.
Arla Foods amba board director, and Arla farmer, Arthur Fearnall, said: "Consumer demand continues to fall as a result of consistently high inflation and the uncertain economic outlook. Additional milk volumes are driving a continued decrease in commodity prices and the prices for EU and world commodities are now, broadly, on par. Consumer consumption for organic is also continuing to react to the high inflationary landscape. The outlook is negative."
Paul Savage, Agriculture Director for Arla UK continues: "As the cost of living crisis continues consumers are buying less and, as a result, we have seen a reduction in European dairy consumption by approximately 5%. The economic outlook remains uncertain and while - in recent weeks - we have seen the first signs of stabilisation in the Global Dairy Trade, we are still facing a challenging commodity market, especially as milk volumes continue to increase overall. As a dairy cooperative, we remain committed to delivering the most value to our farmer owners milk."
Contact Information
Fiona Lane
Notes to editors
Arla farmers are paid on constituents via a manufacturing schedule. For ease of comparison, the liquid price is 43.18ppl for conventional milk and 47.79ppl for organic milk, based on 4% fat and 3.3% protein.
Manufacturing price based on every other day collection, top quality, one million litres, 4.2% butterfat, 3.4% protein.