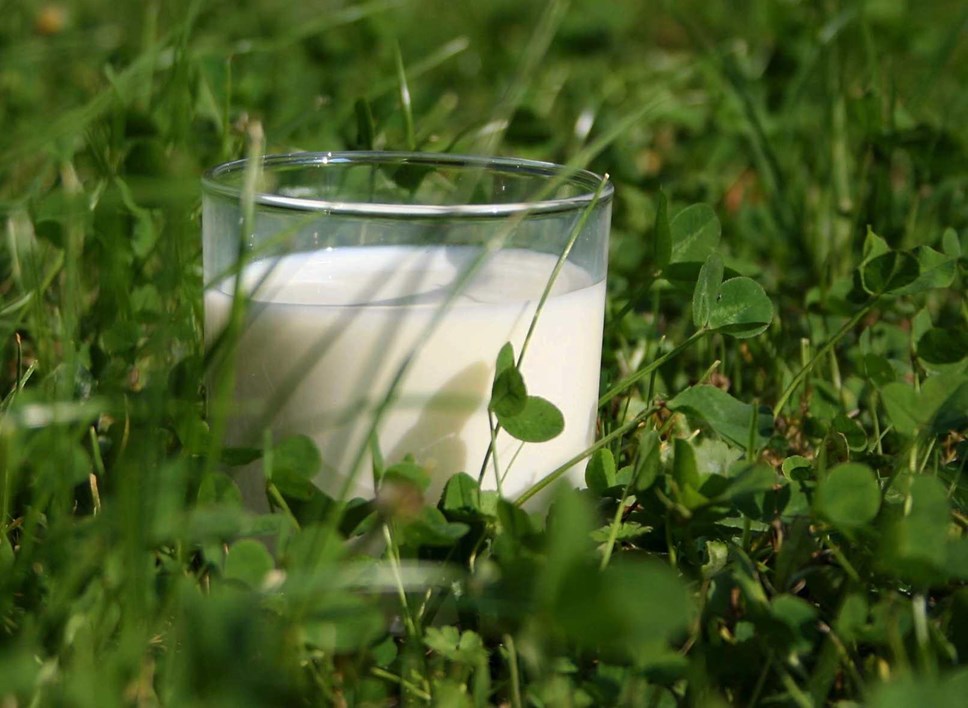 Milk price for September 2023 will remain unchanged for conventional and organic milk.
From 1st September 2023, the Arla on-account price for conventional and organic milk will remain unchanged.
This means the UK manufacturing price for conventional and organic milk will be 35.12ppl and 40.79ppl, respectively.
Arla Foods amba board director, and Arla farmer, Arthur Fearnall, said: "Inflation is finally softening albeit slowly and as a result, retail sales are picking up. Over the summer global commodity markets have turned to negative, but European markets are more stable. The outlook is stable however, there is some uncertainty driven by commodity market developments."
Contact Information
Fiona Lane
Notes to editors
Arla farmers are paid on constituents via a manufacturing schedule. For ease of comparison, the liquid price is 33.74ppl for conventional milk and 39.19ppl for organic milk, based on 4% fat and 3.3% protein.
Manufacturing price based on every other day collection, top quality, one million litres, 4.2% butterfat, 3.4% protein.