Sustainable Production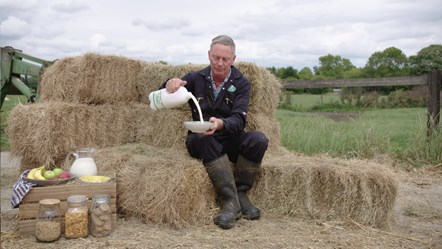 Every type of food production has an impact to our planet, so reducing food waste should be a priority for us all as we take steps to reduce our impact on the world around us. In addition, statistics from FareShare (the UK's largest charity fighting hunger and food waste) state that 8.4 million people in the UK are struggling to afford to eat.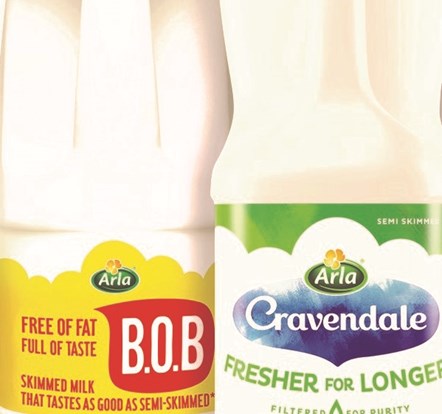 The impact of plastics on our planet has been well documented, especially the fact that it is ending up in the environment and in our oceans. Over 90% of plastic packaging used in dairy products is recycled in the home, Arla then buys back recycled plastic using up to 50% of it in every milk bottle we make.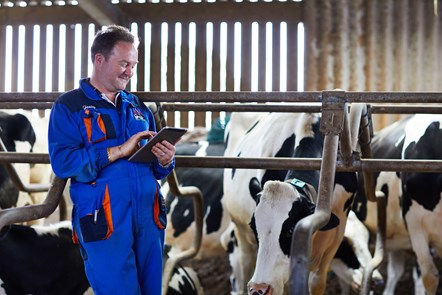 Arla has an ambition to be net carbon zero across its supply chain by 2050.