Latest news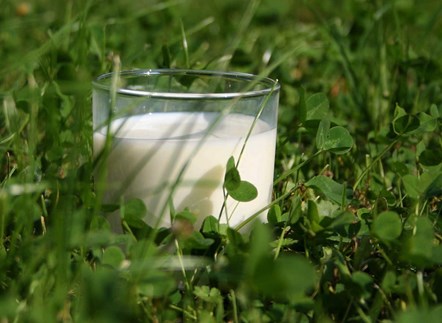 The Arla on-account price for conventional milk will increase by 1.0 euro cent per kilo and the organic milk price will remain unchanged in the UK, from 1 November 2021.
This means that when applied to the standard manufacturing litre Arla's conventional milk price will increase by 0.90 pence to 33.52 pence per litre the organic milk price will remain at 40.98 pence per litre for Arla's farmer owners.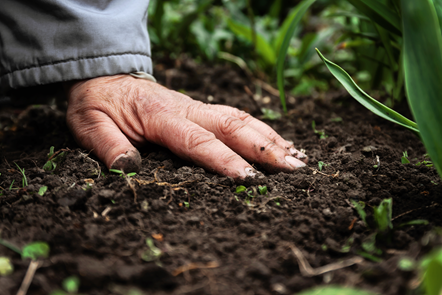 New Organic 2.0 standards launched to boost sales of organic dairy products in the UK and attract even more British consumers who care about sustainability and animal welfare. Arla's organic farmers will all convert to 100% renewable energy to meet the new standards and commit to more ambitious targets for reducing CO2 emissions.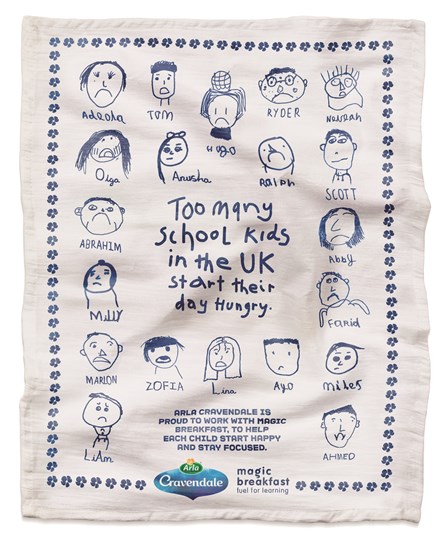 New research is a stark reminder that food poverty doesn't start at lunchtime