Latest news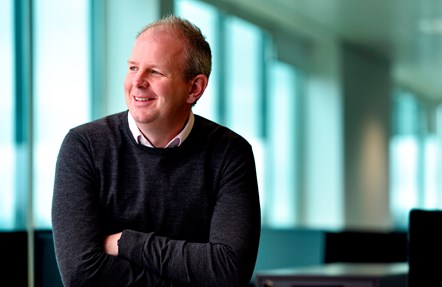 Jonathan Dixon has been appointed as the new Senior Vice President of Sales for Arla Foods UK effective 1st May.
The UK's number 1 butter and spreadable brand* is to launch a new category-leading innovation with the introduction of its new light butter to the Lurpak® Lighter range. The new block butter is made from only three natural ingredients – butter, water and salt - and is being launched after consumer research revealed that light or reduced fat products are often perceived as unnatural and containing many ingredients.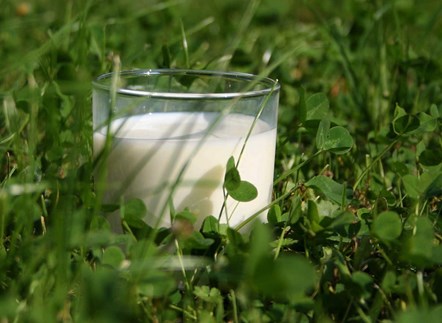 Arla Foods' on-account prices for conventional and organic milk will increase by 1.5 euro cents per kilo from 1 April 2021.
This month the on account price is also impacted positively by 0.04 pence per litre by the quarterly currency exchange rate adjustment. Together, when applied to the UK manufacturing litre this equates to 1.40 pence per litre and takes Arla's conventional milk price to 31.43 pence and organic milk to 39.79 per litre for Arla's farmer owners.