Latest news
Arla Foods UK reports revenue growth of 3 per cent in the first half of 2021 with a net revenue of £1.1bn (€1.2bn). The company continued to navigate the operational challenges presented by Covid-19, and saw retail and e-commerce sales of its branded products continue to grow as people in Britain maintained a higher level of in-home consumption in the first part of the year.
However, in the second half of the year the inflationary environment created by Covid-19 is expected to challenge the cooperative and its farmer owners with increasing production costs due to higher prices on fuel, energy, packaging and feed.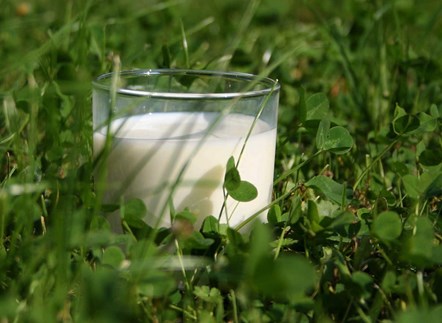 The Arla on-account prices for conventional and organic milk will be reduced by 1 euro cent from 1 September 2021. This means that when applied to the standard manufacturing litre Arla's milk price will be 32.30 pence per litre for conventional milk and 40.66 pence per litre for organic milk for Arla's farmer owners, a 0.90ppl reduction.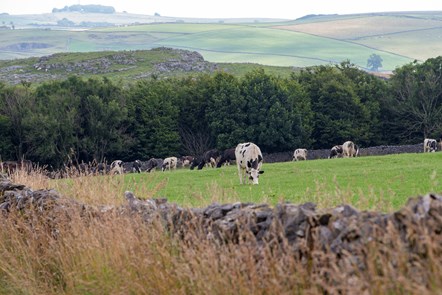 The collective findings of the carbon footprints of 1,964 UK dairy farms have been released by the farmer owned cooperative Arla Foods as it reveals how its farmers are using data to drive down the carbon footprint of its milk.
The findings, which are summarised in a new report, "A sustainable future for British dairy" show that Arla's UK dairy farmers are already producing milk with 1.13kg CO2e per kg of milk, around half the global average*. It also details the most common areas which farmers will focus on to reduce emissions further, and the emerging technologies being trialled.