Latest news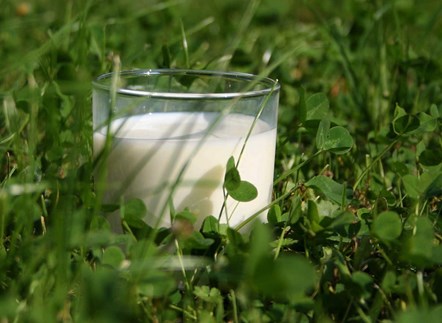 The Arla Foods on-account price for conventional and organic milk will increase by 0.5 euro cent from March 2021.
This means that Arla's conventional milk price will increase to 30.03 pence and organic milk increase to 38.39 pence per litre for Arla's farmer owners.
Annual results show home consumption driving 13 per cent branded volume revenue growth for Arla Food UK in 2020
Total UK revenue increased to £2.12bn (2.380bn euros) despite 50 per cent of Arla's products being impacted by the consequences of the pandemic. Global Arla Group revenue reached EUR 10.6 billion
Arla's Board of Directors has proposed that the share of profits paid out to farmer owners, in what is termed the 13th payment, should be 1.75 eurocent per kg milk (circa 1.58 pence per litre), 0.75 eurocent, higher than the standard 1.00 eurocent per kg milk
Dairy cooperative, Arla Foods, has been awarded the John Beckett Memorial Cup at the British Dairying Cream Awards 2021. The accolade which is given to the winner of the award for Overall Dairy Company of the Year is widely acknowledged as the most esteemed in the industry, taking into consideration production, operations and welfare across the nation's top dairy businesses.