Latest news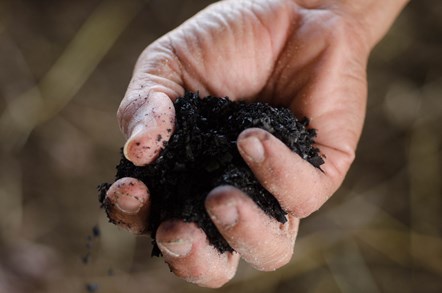 A consortium of eight organisations, including farmer owned dairy cooperative Arla Foods UK, has been awarded funding as a part of the government's Direct Air Capture and Greenhouse Gas Removal Technologies competition. The project will test the feasibility of using biochar commercially in agriculture. The consortium believes that if this could be achieved and biochar became commonly used across agriculture, it could result in significant amounts of carbon being removed from the atmosphere and stored in farm soils for centuries, whilst also supporting good soil health.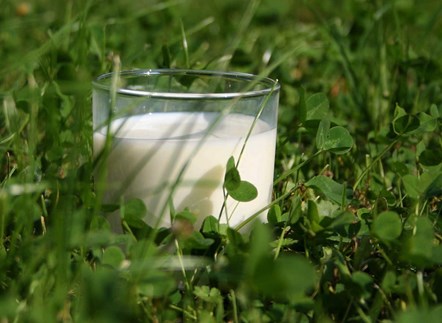 The Arla Foods on-account price for conventional and organic milk will increase by 0.5 euro cents per kilo from June 2021.
This means that when applied to the standard manufacturing litre Arla's milk price will increase by 0.44 pence per litre to 33.23 pence for conventional milk and 41.59 pence per litre for organic milk for Arla's farmer owners.
The results are in for Arla's climate checks, one of the world's largest externally validated sets of carbon footprint data for farms. Since launching last year, 7,986 farms across seven European countries have submitted data to 203 questions covering the number of animals, feed composition, crop production, use of fertilizer, manure handling, use of electricity, fuel and renewable energy. This data has then been validated by external assessors in every market a process which will be repeated annually.