Latest news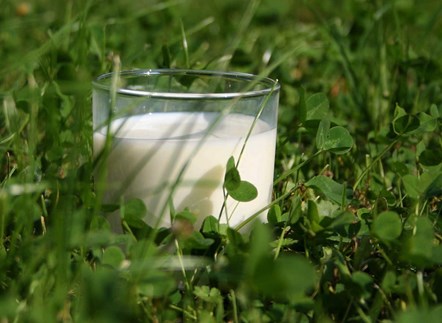 Arla Foods' on-account prices for conventional and organic milk will increase by 0.5 euro cents per kilo, from 1 October 2020. This month is also positively impacted by a 0.06 p/kg, quarterly currency adjustment bringing in a total increase to 0.50 pence per kilo. When applied to the manufacturing price, Arla's pence per litre for conventional milk will be 29.76 pence and the organic price 38.12 ppl for Arla's farmer owners.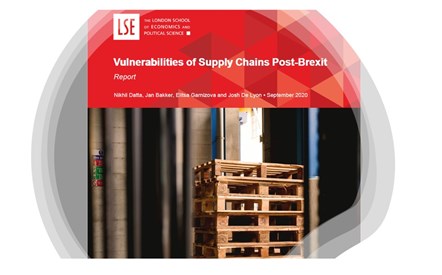 New LSE and Arla Foods report identifies steps the Government and EU can take to ensure consumers of food and drink products do not face disruption at the end of the Brexit transition period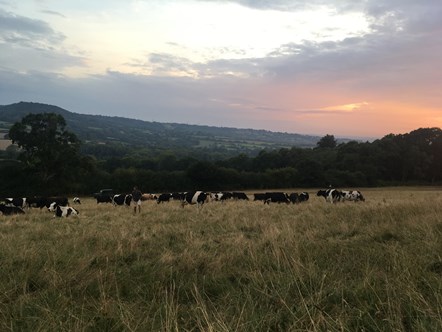 A huge part of education is visiting new places and experiencing new things. With the start of the school term this week, many children have not been able to enjoy those experiences this summer thanks to the restrictions of COVID.