Latest news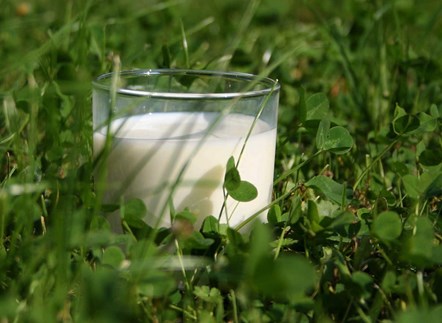 From 1 May 2022, there will be an increase of 4.0 €c/kg to the Arla on-account price for conventional milk and 3.0 €c/kg for organic milk.
This will increase Arla's farmgate milk price for the standard manufacturing litre by 3.58 pence per litre to 43.30 ppl for conventional and 49.58 ppl for organic milk.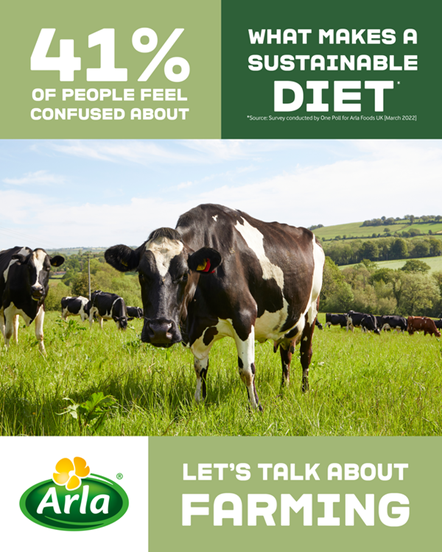 Nearly half (49 per cent) of the UK say they would make big changes to their diets based on what they read on social media, whilst two in five (41 per cent) are unsure of what makes a sustainable diet
Arla and its 2,100 farmer owners are encouraging the nation to look at the full life cycle of food and farming before making drastic decisions to remove entire food groups from their diets.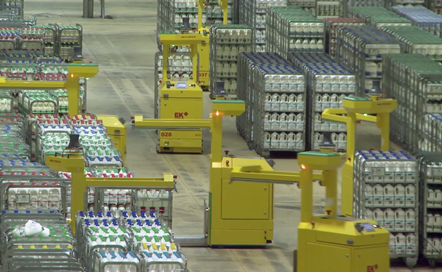 Following the launch of the global Arla Group Future26 strategy, Arla is announcing new growth ambitions in the UK for the next five years – with a heavy focus on strengthening the sustainability, value and efficiency of dairy.
As part of the growth strategy, Arla will also explore export opportunities out of the UK for the first time as well as the need for more milk, from existing and potentially new farmer owners in the UK.