Latest news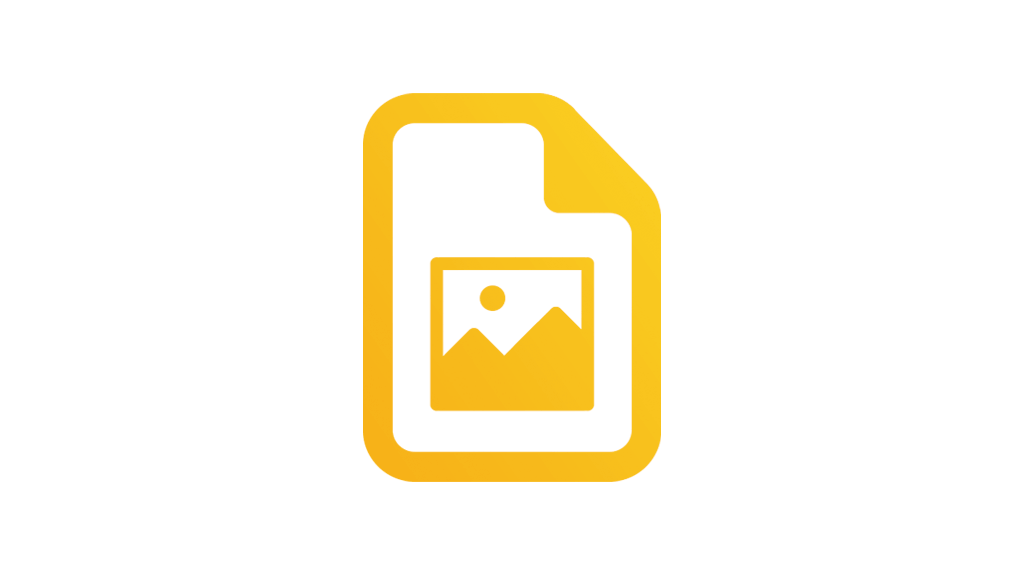 Dairy co-operative invests £25 million in existing facility in Settle
Move fueled by 93%* growth in the UK's 'free from' dairy sector over the last four years
The Arla on-account prices for conventional and organic milk will remain unchanged from 1 August 2021.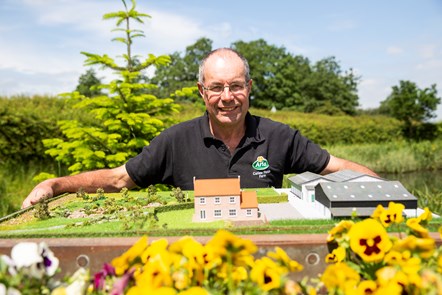 Dairy farmers call on nation to support pollinators by giving a corner of their gardens to help bees get their buzz back.
Dairy cooperative Arla's farmers give away 100,000 seed packs to help Britain build a nation-wide network of pollinator pit stops for bees.