Our Cooperative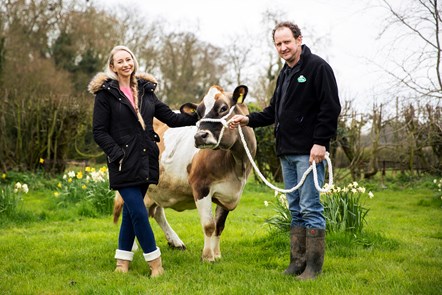 There are 10,300 dairy farmers in Sweden, Denmark, Germany, the UK, Belgium, Netherlands and Luxemburg that are the joint owners of Arla and share all of the profits from the Arla business. 2,400 of our owners are based in the UK across England, Scotland and Wales contributing around £820 million to the UK economy and supporting over 16,000 jobs.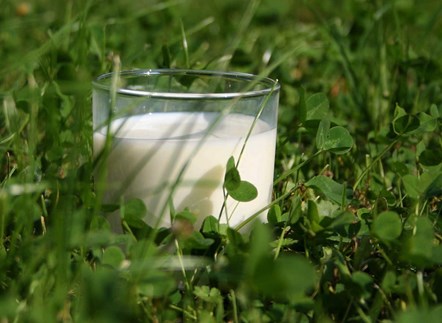 Shoppers increasingly know that when they buy an Arla made product, wherever in the world that is, all the benefits flow back to our farmer owners; who share the earnings on each litre of milk they deliver to Arla. This is a core principle of the cooperative model: Arla farmers standing together in the good and bad times, sharing the profits and losses from all markets.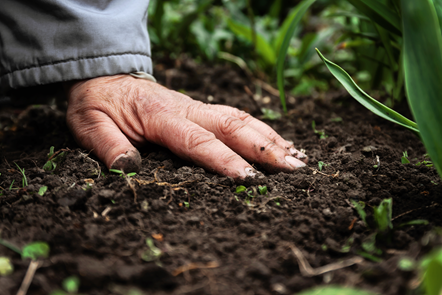 Arla Foods is a global dairy company and cooperative owned by 10,300 dairy farmers around 2,400 of whom are British. The UK is our largest market. In 2018, total revenues for the UK from retail and foodservice exceeded £2 billion for the first time, going up by 3.3% to reach £2.01 billion (€2.27 billion) compared with £1.94 billion (€2.21 billion) in 2017.