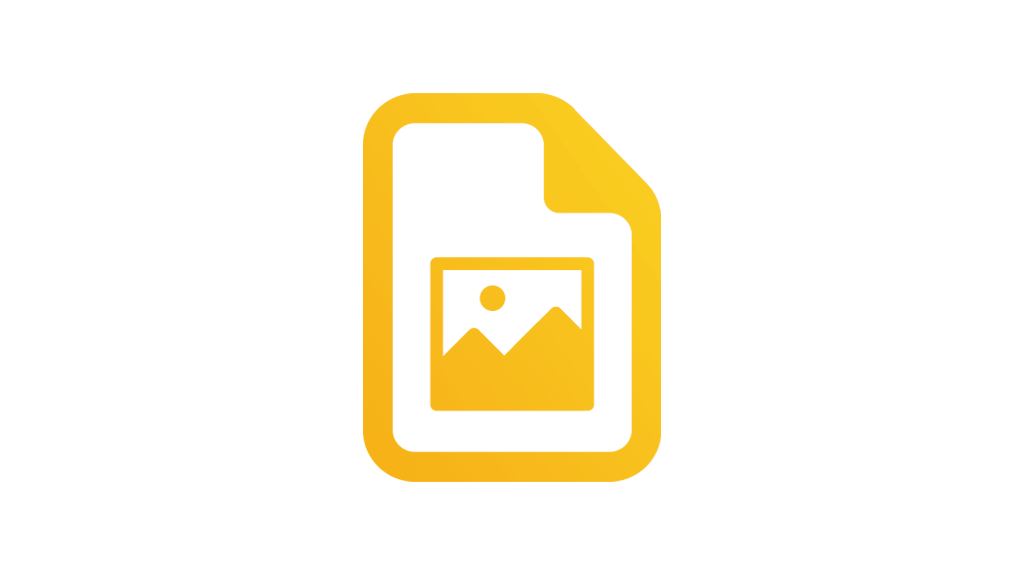 A taste of success for Taw Valley dairy
Arla B.O.B Cheddar, which is made locally at Arla Taw Valley Creamery, has scooped two stars at this year's Great Taste Awards
Arla Taw Valley Creamery has been producing award-winning cheeses since 1974 and launched Arla B.O.B Cheddar last year
Local dairy site, Arla Taw Valley, is celebrating success after its Arla B.O.B Cheddar product has emerged triumphant at the prestigious Great Taste Awards 2023.
Arla Taw Valley Creamery is renowned for its tantalisingly sweet and tangy varieties, and has now scooped two Great Taste stars for its Arla B.O.B Cheddar. Arla B.O.B Cheddar launched in 2022 and is made from lower fat British milk, which means consumers can enjoy a lighter cheddar, but with all the delicious flavour of full fat mature cheddar.
Great Taste is the world's largest and most trusted food and drink accreditation scheme, and is recognised by over 55% of UK consumers. Each entry is blind-tasted by a panel of more than 500 experts of chefs, restauranteurs and critics and is judged purely on taste.
Speaking about Arla B.O.B. Cheddar, the judges said: "This is a delightful cheese with an excellent flavour profile for a lower fat cheese. What a brilliant achievement in cheesemaking - the long finish and creamy mouth-feel are true to its Cheddar full-fat kin but with the lower fat content, this is definitely a winner."
Maria Chacon Cubo, site director at Arla Taw Valley, said: "We're thrilled to have Arla B.O.B Cheddar receive two Great Taste Awards this year. This accolade is a true testament to the dedication and skill we have at Taw Valley, and we know the team are over the moon with this result."
Contact Information
Fiona Lane