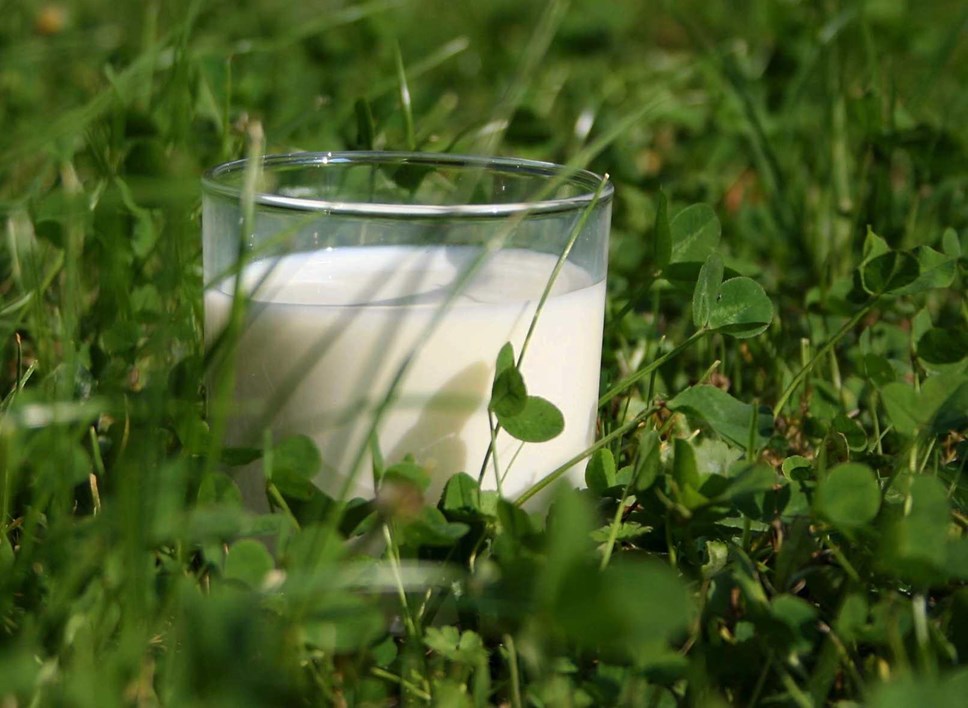 Arla Foods amba confirms milk price increase for April 2022
There will be an increase of 0.5 euro cent to the Arla on-account price for conventional and organic milk from 1 April 2022. However, this will be negatively impacted by 0.12 pence per litre quarterly currency adjustment, meaning that Arla's farmgate milk price for the standard manufacturing litre will increase by 0.34 pence per litre to 39.72 ppl for conventional and 47.17 ppl for organic milk.
Arla Foods amba board director, and farmer owner, Arthur Fearnall, said; "While commodity prices continued improving in February, and an increase in the farmgate milk price is welcome, we cannot get away from that fact that the cost of producing milk is continuing to increase like never before. The pressures on farm are ever mounting as our farmers owners try to balance continued significant inflationary costs, with ensuring and investing in industry leading standards in animal welfare and sustainability to meet consumer demand. These pressures are being felt everywhere and while a positive outlook is welcome, there are still some unknown impacts of the war in the Ukraine."
Contact Information
Flic Callaghan
07980 948159
Notes to editors
Arla farmers are paid on constituents via a manufacturing schedule. For ease of comparison, the liquid price is 38.20 pence per litre based on 4% fat and 3.3% protein.
Manufacturing price based on every other day collection, top quality, one million litres, 4.2% butterfat, 3.4% protein.