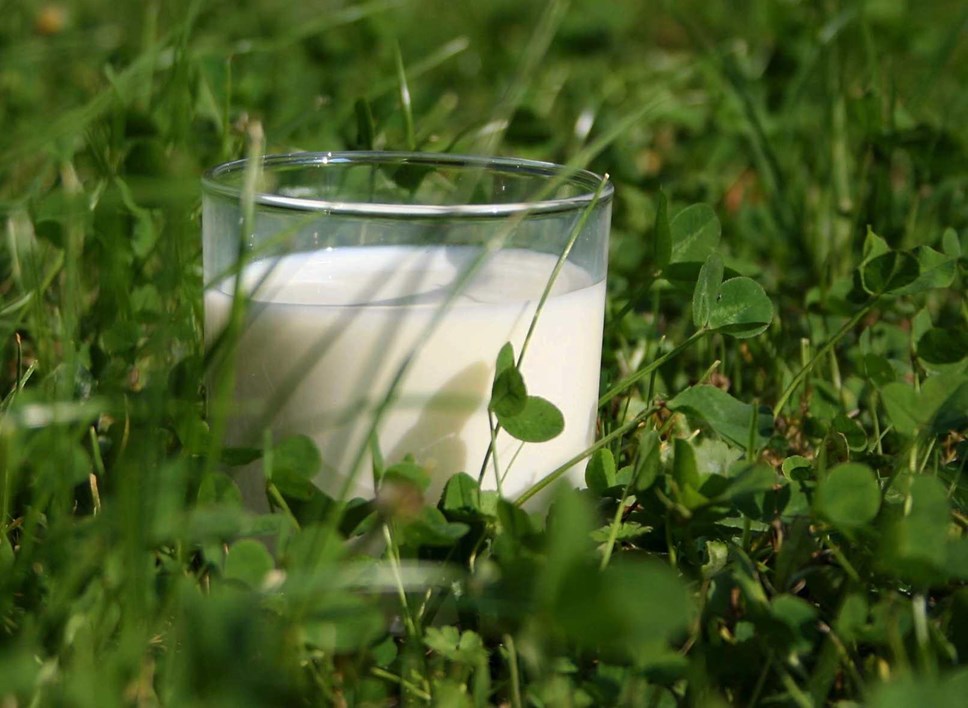 Arla Foods amba confirms milk price increase for May 2022
From 1 May 2022, there will be an increase of 4.0 €c/kg to the Arla on-account price for conventional milk and 3.0 €c/kg for organic milk.
This will increase Arla's farmgate milk price for the standard manufacturing litre by 3.58 pence per litre to 43.30 ppl for conventional and 49.58 ppl for organic milk.
Arla Foods amba board director, and farmer owner, Arthur Fearnall, said; "There is no doubt that this is a significant increase in our farmgate milk price and of course, it will be welcomed by our farmer owners who are experiencing ever mounting cost pressures on farm. Pricing for all EU dairy commodities has continued to increase significantly driven by conventional milk and products like Mozzarella and Yellow cheese."
Paul Savage, Agriculture Director for Arla UK adds: "The increase may give our farmers more confidence to make some of the short term investment and operating decisions on farm. However, on farm costs continue to rise with no signs of slowing, therefore longer term decisions, investments in our industry leading standards in sustainability and animal welfare as well as commitments to long term feed and fertiliser contracts can only come from farmer confidence in a sustainable farmgate milk price."
Ends
Notes to editor
Arla farmers are paid on constituents via a manufacturing schedule. For ease of comparison, the liquid price is 41.65 pence per litre based on 4% fat and 3.3% protein.
Manufacturing price based on every other day collection, top quality, one million litres, 4.2% butterfat, 3.4% protein.