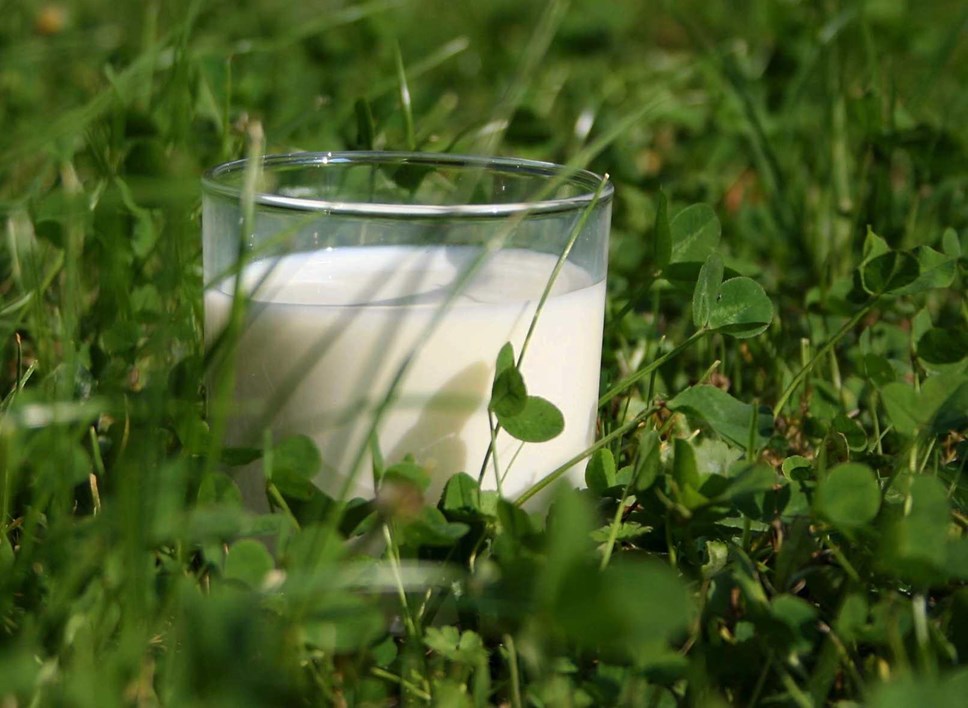 Arla Foods amba confirms September milk price
The Arla on-account prices for conventional and organic milk will be reduced by 1 euro cent from 1 September 2021. This means that when applied to the standard manufacturing litre Arla's milk price will be 32.30 pence per litre for conventional milk and 40.66 pence per litre for organic milk for Arla's farmer owners, a 0.90ppl reduction.
Arla Foods amba board director, and farmer owner, Arthur Fearnall, said: "The effect of continued inflation impacts Arla's cost base and leads to this corrective reduction of the milk price, besides this the Commodity markets are overall stable. European milk intake is still very limited, in June we will probably end with a small growth, while July figures are indicating a small decline. The outlook is stable after the September decrease."
Ash Amirahmadi, Managing director for Arla Foods UK commented; "This reduction comes after recent increases and a period of stability in our milk price over the last two years. It is not ideal for our owners who are themselves experiencing inflationary costs on farm, however, right now as a business we are facing increased pressure of inflation across our global supply chain especially on fuel, energy and packaging which has been created by the positive global economic recovery following Covid-19. As a cooperative, ensuring a sustainable future for dairy and the most value for our farmer owners for the milk they produce is crucial to our commercial decisions, and will continue to be our priority."
Contact Information
Flic Callaghan
07980 948159
Notes to editors
Arla farmers are paid on constituents via a manufacturing schedule. For ease of comparison, the liquid price is 31.08 pence per litre based on 4% fat and 3.3% protein.
Manufacturing price based on every other day collection, top quality, one million litres,4.2% butterfat, 3.4% protein.