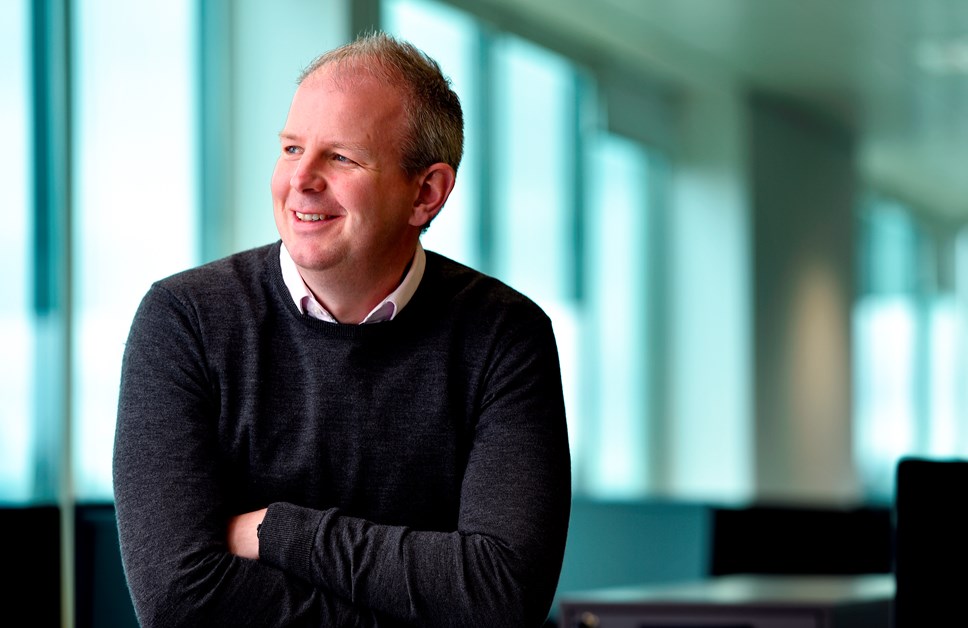 Arla Foods UK Appoints New SVP of Sales
Jonathan Dixon has been appointed as the new Senior Vice President of Sales for Arla Foods UK effective 1st May.
Jonathan Dixon (JD) has worked at Arla since 2004 in a wide range of senior commercial roles. He has been a member of the Arla Foods UK leadership team since January 2017, joining to form the Arla UK foodservice business unit. He has developed a team around a vision that has delivered stellar growth, launched and established the Arla Pro® brand, and driven the organic and farmer owned transformation agenda commercially.
Managing Director of Arla Foods UK Ash Amirahmadi comments:
"JD has a proven track record of building strategic customer relationships and driving a purpose-led growth agenda. He understands the DNA of the Arla business and has consistently added value to our customer proposition. He has played a key role in developing our commercial organisation to embrace the rapidly changing shopper landscape, particularly as it relates to the growth of disruptive channels, new technology and the sustainability agenda."
"JD brings significant experience on how to maximise the new channel opportunities whilst at the same time developing customer partnerships that build trust. In doing so, he enables Arla to continue adding value to the dairy category to the benefit of both our farmer owners and our customers," says Ash Amirahmadi.
The appointment of Jonathan Dixon follows Duncan Malyon's decision to leave the business for personal reasons on 31 January 2021.
On accepting his new role as SVP of Sales for Arla UK, Jonathan Dixon comments:
"I am excited about the opportunity to lead our great retail sales organisation where my focus will be on putting the consumer and customer at the heart of our decision-making and strategic priorities. We operate in a rapidly evolving multi-channel sector, and we need to work in partnership with our key customers to create category and channel growth opportunities, consumer-led innovation and drive the sustainability agenda."
The process to find Jonathan Dixon's successor as Director of Foodservice, Arla Foods UK has begun, the outcome of which will be announced in due course.
Contact Information
Flic Callaghan
07980 948159