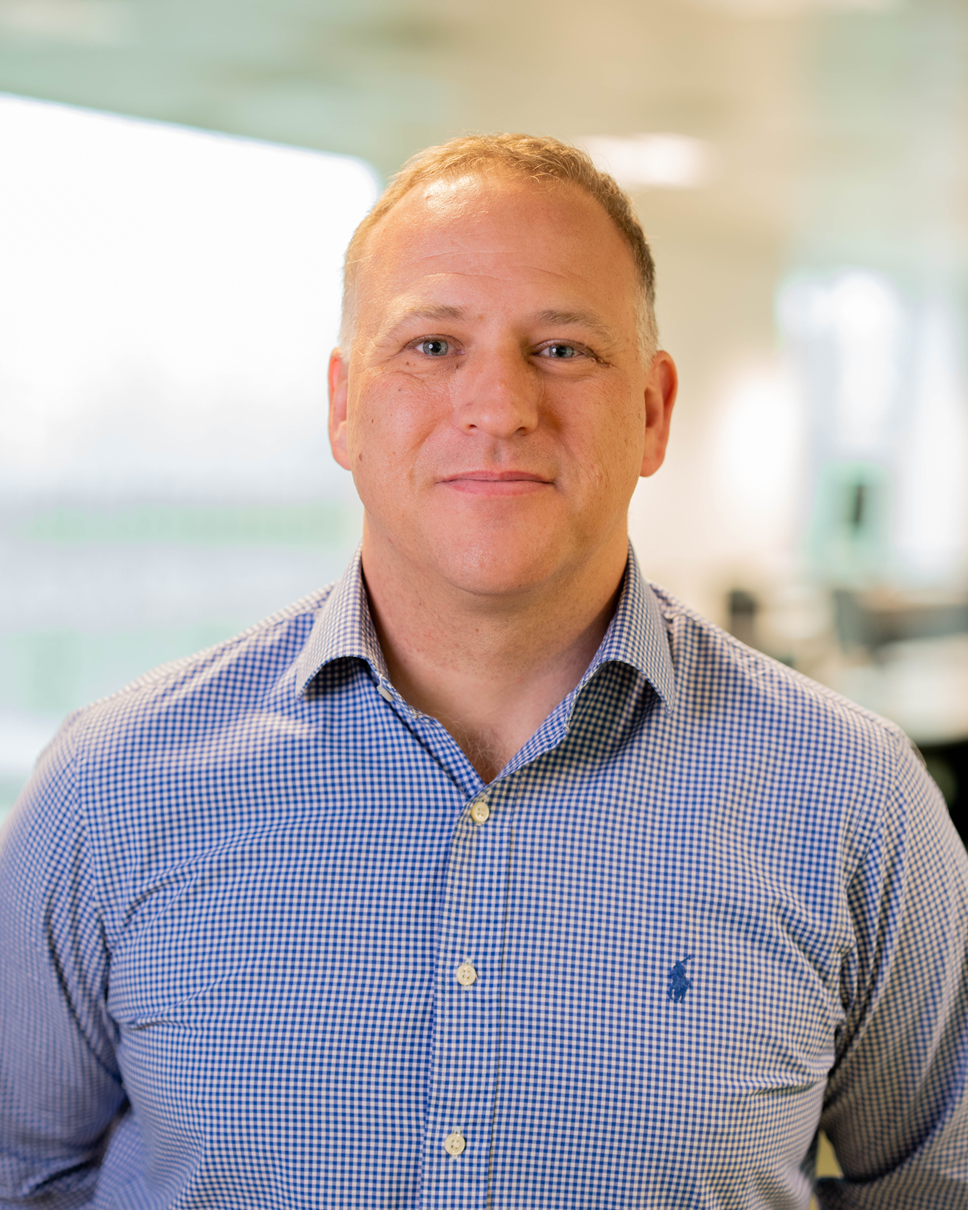 Paul Savage becomes UK Director of Member and Agri Commercial operations at Arla Foods
Paul Savage has been appointed as the new permanent Director overseeing the UK Member and Agri Commercial organisation and the ongoing service of Arla's 2,340 members in the UK, he will also be a member of the Arla UK leadership team.
Graham Wilkinson, Group Agri Commercial Director for Arla Foods comments, "Paul is already a well-known and respected face among Arla's farmers having worked in Arla's agricultural team before. He has a strong understanding of the farmer agenda, and good relationships with our elected farmer representatives and wider farmer member community. I am delighted to see him step into this role".
Paul has worked within FMCG for around 23 years and has worked in Arla for the last ten, in a range of agriculture, commercial and ecommerce roles.
His appointment comes as the Arla cooperative continues an exciting but busy farmer agenda. Sustainability remains an important focus for Arla's farmers whilst this year will also see elections for farmer representatives in Arla's democratic structure.
Paul comments, "Having sat on both sides of the commercial fence, I am very aware of the price pressures for our owners and for retailers as inflation has risen in the UK. I am absolutely committed to ensuring that we continue to work to achieve the highest value for our owners milk, whilst ensuring that our on farm standards and sustainability goals are delivering to the needs of our customers."
Contact Information
Flic Callaghan
07980 948159